FAQ
What events have been canceled?
All face-to-face workshops, events and Network meetings have been canceled through the end of May 2020. Events that are canceled are indicated as such on the CE Calendar on the NEO-RLS website.

What do I do if I was registered for something that has been canceled?
You do not need to do anything at this time. You will be notified individually that the program for which you registered has been canceled. We are making every attempt to reschedule all canceled face-to-face events, workshops and meetings and will maintain your registration at this time.

What if I can't attend the rescheduled program?
We will refund the money to your library if you are unable to attend a rescheduled workshop, event or meeting and have already paid.

What happens if you can't reschedule a program?
We will refund the money to your library if we can't reschedule a workshop, event or meeting and you have already paid.

Can I return book discussion books or e-tech kits to you at this time?
No, we will be canceling our statewide delivery service at least through April 7, 2020. We would ask that you not send anything to us via statewide delivery until further notice.

Will you still be holding live webinars?
Yes!! We will still be proceeding with our live webinars and hope you will attend. If not, they will be archived per our normal procedures so that you can view as you are able.

Will you be in the office?
No. We will be telecommuting beginning Tuesday, March 17 and continuing to April 7. We will be assessing the situation daily and will resume work in the office once it appears appropriate to do so.

How can we reach the staff of NEO-RLS during this time?
You may call us or email us. Our phone messages go directly to email. If we don't answer the phone for some reason, please be assured that we will get your message and return your call promptly.

What if I am a presenter?
Melissa Lattanzi will be in touch with you as soon as possible regarding your program.

What if my library is a location for a canceled workshop, event or meeting?
Melissa Lattanzi will be in touch with you as soon as possible regarding cancellation and/or rescheduling of our workshop, event or meeting.
Access NEO-RLS's Archives
Please take advantage of our archives during these uncertain times. To access them you go to the Workshops and Webinars Tab and choose Archived Webinars. They are listed in alphabetical order and you can search it by track. Once you register the link to access the archive will be sent to you in your email. You will simply click the link and it will open up the room to view the archive.
A Note from the Executive Director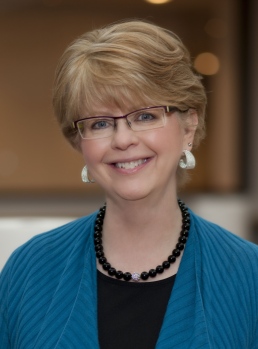 On Thursday last week we announced the cancellation of all of our face-to-face workshops, events and network meetings from March 13-April 3, 2020. On Friday we decided to cancel our April 7th Northeast Ohio Teen Network Meeting. Today, we have made a decision to cancel all face-to-face workshops, meetings and events through May 31st. Appearances of the Tech Lab have been canceled as well during this period of time. In addition, we will be telecommuting beginning Tuesday, March 17, 2020. Please know that we will still be able to answer your questions, help with registration, take reservations for kits, etc. while working at home. Our phone messages go directly to our email, so please leave us a message if we don't answer the phone. We know this is a difficult time as everyone adapts to the quickly changing environment and we will work with you and your library to make certain that you are kept apprised of our decisions. We will continue to keep you informed through the newsletter, the website and email, and we appreciate your patience and understanding. Please contact me if you have any questions or concerns. In the meantime, if you have some time to catch up on your continuing education needs or requirements, we have lots of great, live webinars coming up in the next couple of months and a huge archive of past webinars for your viewing pleasure. Please take good care and stay well.

Betsy Lantz
Many Webinars to Choose From
Leveraging Libraries as a Resource for Immigrant and Refugee Neighbors
Wednesday, March 25th at 10 am From Your Desktop
Learning Objectives:
Identify the role libraries can play in supporting a path to citizenship

Generate ideas for culturally relevant programming for immigrants and refugees

Determine ways to bridge linguistic barriers to library services and collections
Presenter: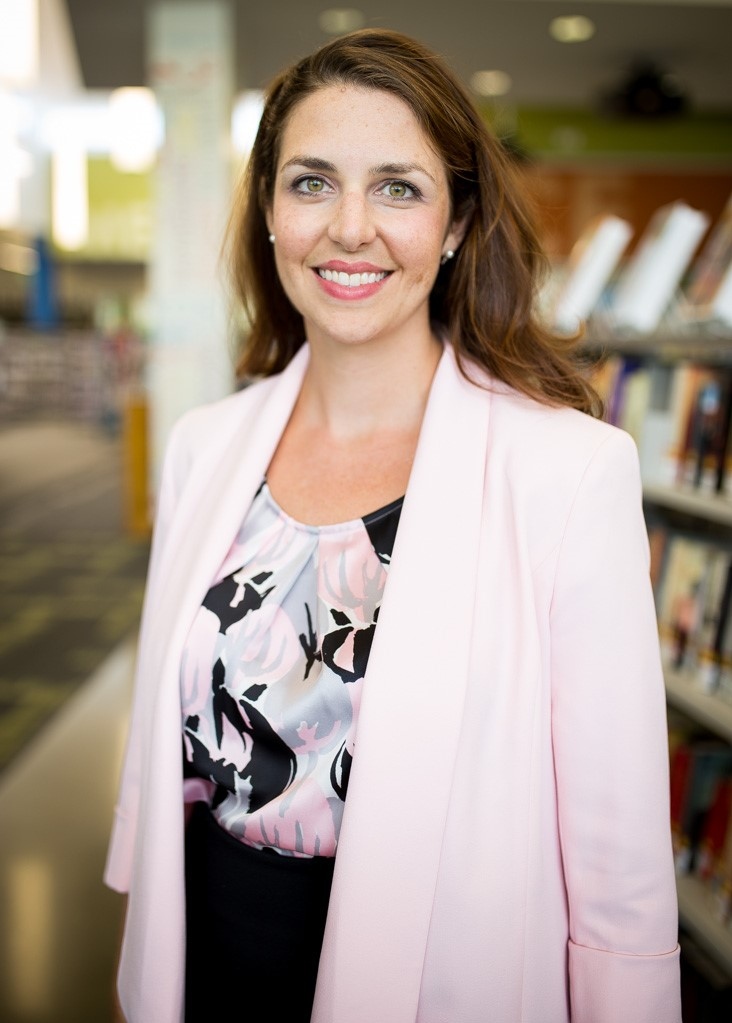 Megan Godbey is the Adult Education Systems Manager at Nashville Public Library. She works in partnership with more than 50 local agencies to serve over 5,000 adult learners annually. She serves as a facilitator, consultant, and local innovator for collective impact initiatives in education. She is a graduate of 2018 class of Nashville Emerging Leaders, and was named a Mover and Shaker (national change-maker) by Library Journal for her work with citizenship corners.
RA Rethink: Merchandising and Upselling Edition
Wednesday, April 22, 2020 at 10 am From Your Desktop
Learning Objectives:
Learn how to get all library staff involved with creating displays and promoting your collections

Understand the value of creating a participatory patron experience

Be able to promote library services and programs from every service point
Presenter: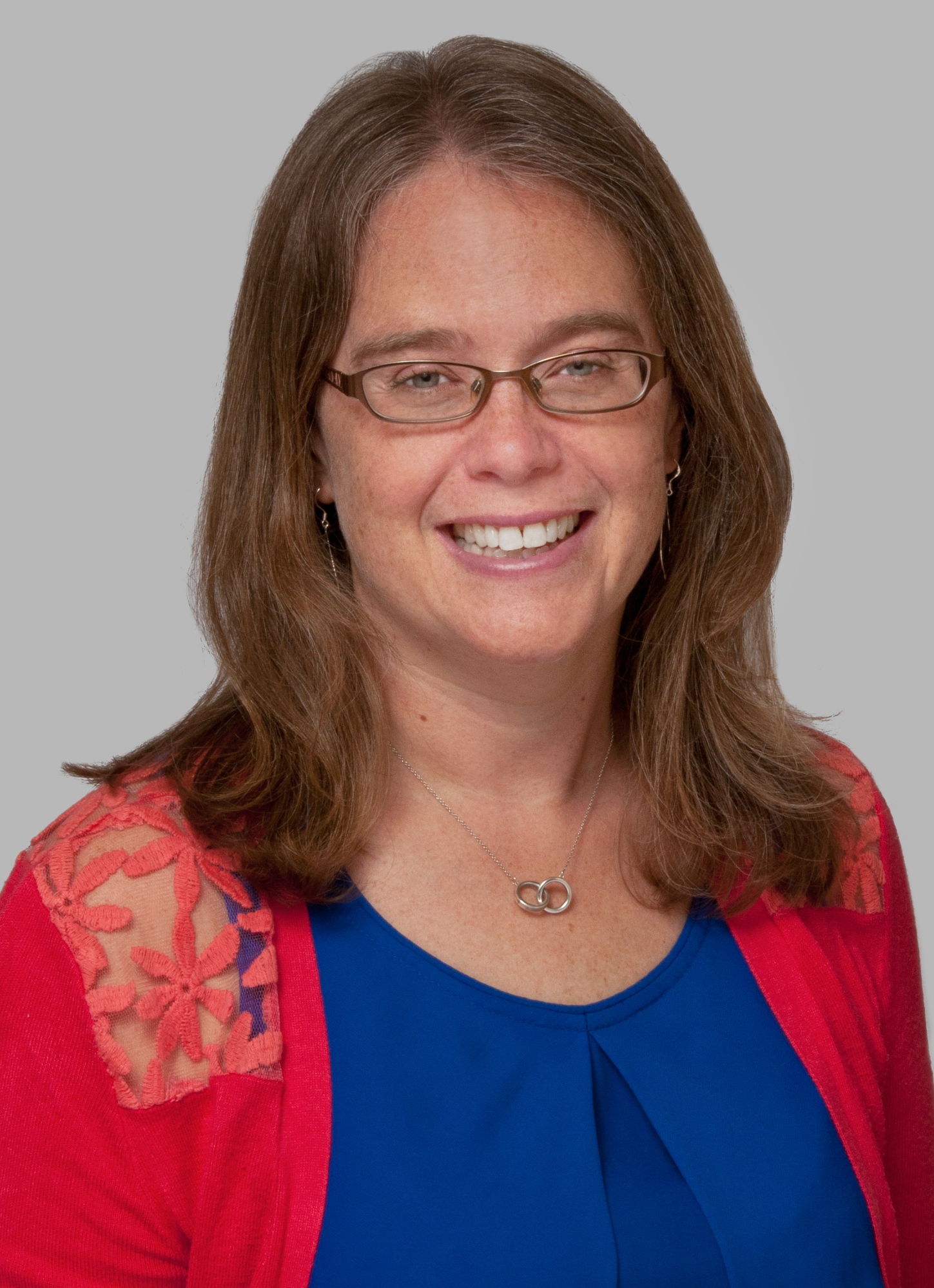 Becky Spratford is a Readers' Advisor in Illinois specializing in serving patrons ages 13 and up. She trains library staff all over the world on how to match books with readers through the local public library. She runs the critically acclaimed RA training blog RA for All.