A Note from the Executive Director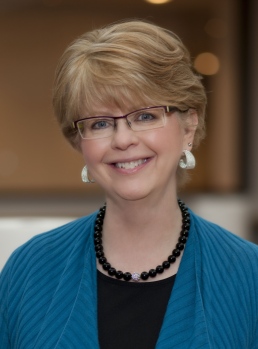 Have you been thinking about AR and VR in your library or in your life? Are you saying to yourself, "What is AR and VR?" like several people I have mentioned this to? Do you think AR and VR are way beyond the capabilities and capacity of your library? Well, no matter what you answered to these questions, we need you at the 2019 Emerging Tech Symposium on June 6th! Come join us for a day devoted to a wide variety of Augmented and Virtual Reality projects from things done on a shoestring to large, state-wide initiatives, to everything in between. There will also be time to play with a variety of AR/VR and emerging tech items! If you want to learn about the next big thing happening and get in on the cutting-edge, we would love to have you join us whether you are a techie, the person in charge of funding projects, or the person utilizing them in programming or in the classroom. Make a day of it and come be inspired!

Betsy Lantz
Many Opportunities to Learn
Society of Ohio Archivists' 2019 Annual Meeting
The Society of Ohio Archivists' 2019 Annual Meeting will be held on Friday, May 17, 2019, in Akron, Ohio, with a preconference workshop at Kent State University, and mixer at the National Museum of Psychology on Thursday, May 16.

Plenary Speaker: Kathleen D. Roe
Kathleen Roe's talk, "Reimagining the Future of the Archival Past," will focus on the future of archival work, including ensuring our institutions collect materials that reflect a comprehensive, inclusive past, conveying the value of archives in meaningful ways to a wide range of users and audiences, and stepping forward to strengthen our profession and its role in our communities and society. Roe is a Fellow and past-president of the Society of American Archivists, and is author of a forthcoming SAA Fundamentals manual on advocacy and awareness for archivists.

Click HERE for more information and to register.